About Gary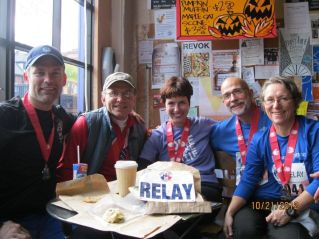 Gary Kade has many years of experience as a licensed builder and remodeler. He obtained his builder's license in 1982 and has been working for nearly 40 years to delight people with their homes.
His specialty is creating net-zero high-performance homes. This mission started when he built his first family home back in 1984.
At this point in his career, Gary works personally with clients in one-on-one sessions. You will have his full attention.
Gary's passion for net-zero homes started in 1984 when he built his first energy-efficient passive solar home. He is passionate about the environment and is committed to building high-performance homes, which support the environment. He is an avid runner (he's even run the Boston marathon!). Not only does he go the extra mile when he's literally running, but he also goes the extra mile for his clients.